and i'm exhausted.  really.  i really am.
things went well.  amelia did great.  much better this time around.  two years ago she was a basketcase.  couldn't lay still.  couldn't fall asleep.  couldn't stop crying.  today, she was perfect.  thank you Lord!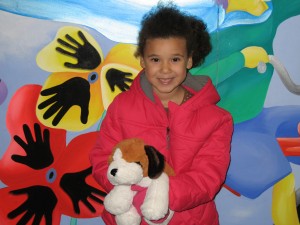 our arrival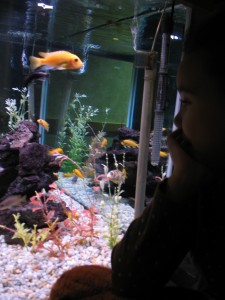 visiting with the fish in the waiting area
starting to relax, waiting to get hooked up to the machine, watching the wiggles on disney
all hooked up, 28 little buttons all over the head, and one on the heart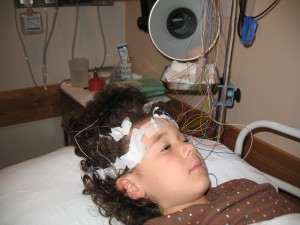 getting sleepy
the doctor should have the results in a couple of days.  i'll let you know.
thanks for your prayers!
oh, and Jesus?  yeah, right there by our sides.  the whole time.  providing His perfect peace.