it is with a heavy heart and a good dose of fear(though i want that human emotion to go away) that i write this post. on december 1st, 2006, amelia was diagnosed with epilepsy. she had seizures daily, and often multiple times a day, for about 3 months following her diagnosis. her medication kicked in and she has been seizure free since then. praise God!
when she was first diagnosed, we were told she'd need to be on the medication for two years and then she could be retested to see if the epileptic activity in her brain was gone. so this thursday, october 30th, she will have an EEG.
we've been through this before, two years ago. but, at that time had no idea what a life with epilepsy would be like. the seizures were horrendous and life as we knew it totally changed. i can't tell you how many times we woke to a loud noise in the middle of the night to find amelia face down in the hallway, or on the bathroom floor. i can't tell you how many times wilbur, 3 and a half at the time, had to yell for us because "sissy was shaking." i can't tell you how hard it was to drop her off at school in hopes that she'd be okay. and i can't tell you how scared i am that we might have to go through it all again.
i am praying, and would like to ask you to join me. i want to pray for healing, but more importantly, for God's will in my little girl's life. if it's His will she be healed, i'll take it. if it's His will she not be healed, i'll take it. but, i'll need even more prayer then. for strength and for peace.
here she is, december 1st 2006. and now, october 2008.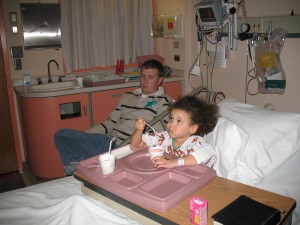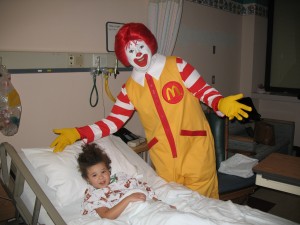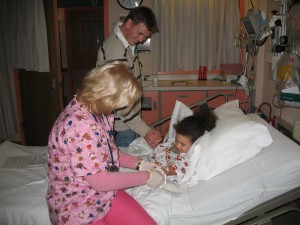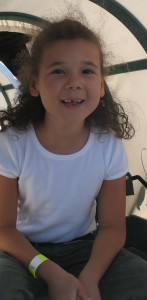 He was with us then. He is with us now. and He'll be with us thursday.
"for God has not given us a spirit of fear,
but a spirit of power,
and of love,
and of sound mind."
II timothy 1:17
"fear not, for I have redeemed you;
I have called you by name; you are Mine.
when you pass through the waters,
I will be with you;
and when you pass through the rivers,
they will not sweep over you.
when you walk through the fire,
you will not be burned;
the flames will not set you ablaze.
for I am the Lord, your God,
the Holy One of Israel, your Savior."
isaiah 43:1-3