it's been a pretty good day
amelia got a much needed haircut.
wilbur showed us that his priorities are out of whack.
we did a much needed run to sam's club.  can you ever really go there enough?  we had outback takeout for dinner.  can you ever really do that enough?  and now, i am folding laundry.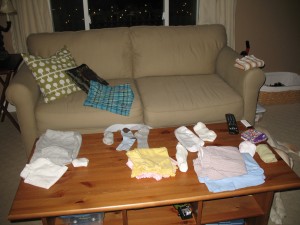 listening to sara groves via the apple tv.  i don't think i can explain how awesome my husband is for putting all of her music on there.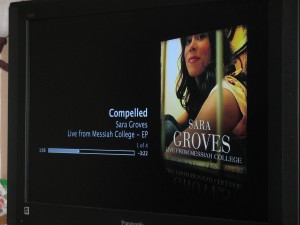 my husband is patching the wall in the bathroom where he and my father-in-law added an extra switch for our newly installed exhaust fan.
and the kids are playing food and dogs in their rooms.
it's almost snack time.  then bed time.  then free time for me!