last Sunday we took advantage of the overcast, chilly weather and headed to memphis kiddie park.  it's a wonderful little amusement park made just for the kiddos.  we've been here before, our first time in august of 2006.  the kids had only been home for about 3 months.  i looked through our pictures of that trip.  i can't believe how little the kids were.  they really have grown so fast.  here's some pictures from last weekend and three years ago.
first ride, the roller coaster!  it's the oldest standing steel coaster in north america(just in case you can't read that on its' sign below).
josh was a trooper and rode with the kids so no one would have to ride alone.  i can't let that happen, at least not on the first ride of the day!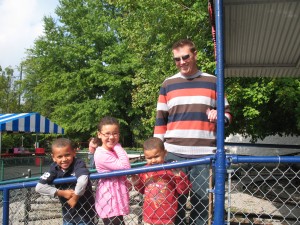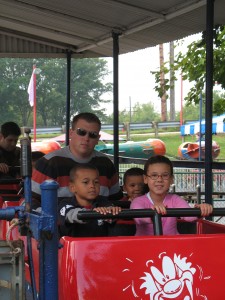 after the roller coaster it was time for "comets".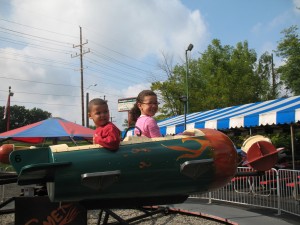 then they were off to the boats.
we took a ride on the train.  it circles the park.  can't believe i made it into a picture!  well, i had to ask to make it in.
we saw snow white on our ride.  never knew she lived in ohio.
next we were off to the merry~go~round.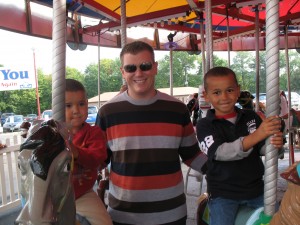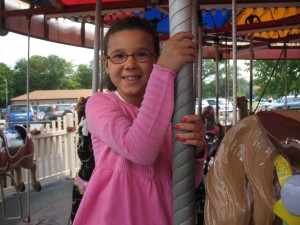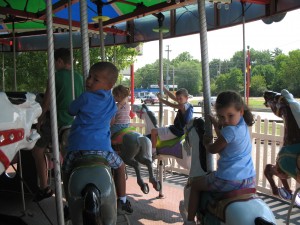 amelia found a horse named arielle.  only a princess horse will do for the princess.
then the kids took an airplane ride.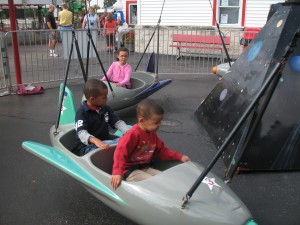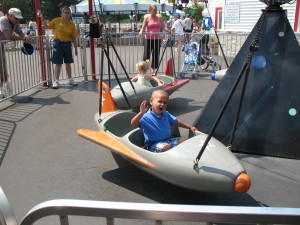 and enjoyed the ferris wheel.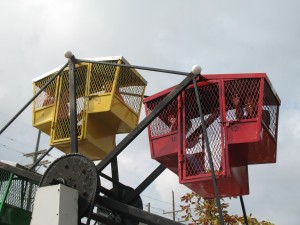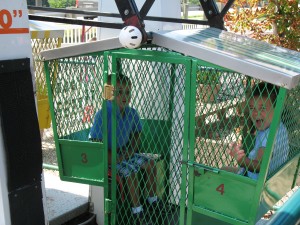 next they took a leisurely drive.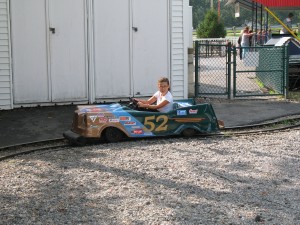 then it was off to the horses.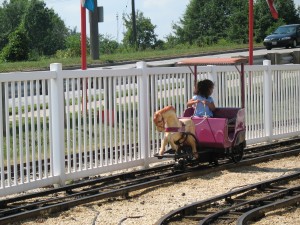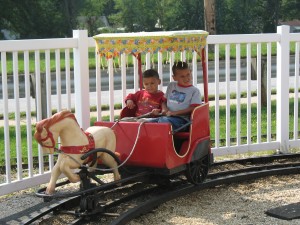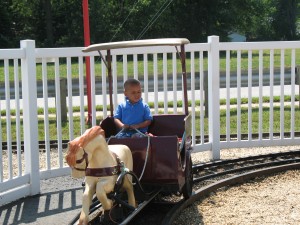 with no one really in the mood for amusement park hot dogs for lunch, we went to taco bell with plans to return to memphis kiddie park after.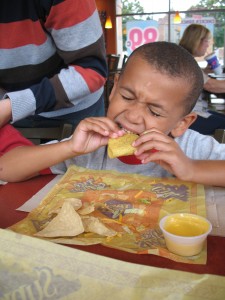 the kids wanted to ride the roller coaster again.  this time they went by themselves.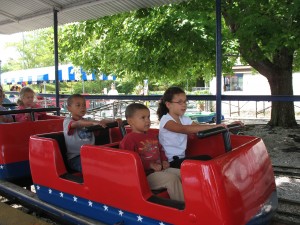 then they rode the spinning cars which didn't really spin very well.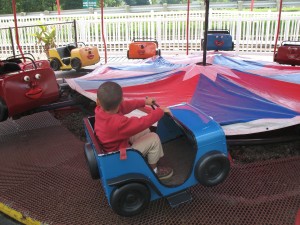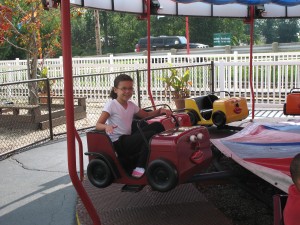 with only enough tickets for one last ride each, they all three chose the roller coaster again.
i am glad we made the trip this year.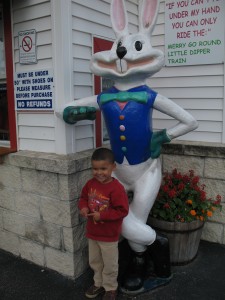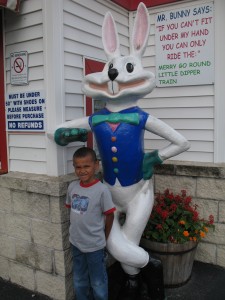 it looks like amelia will be too big for most of the rides by the time next summer comes, but she'll still get to ride the roller coaster!