i am very blessed to have three very special boys in my life. i enjoy them immensely, unless they are in trouble. thankfully most of the time, they are not.
i know i recently mentioned how my husband is very amusing to me. well, yesterday i found a couple more reminders of that. these stemmed from our last presidential election. enjoy!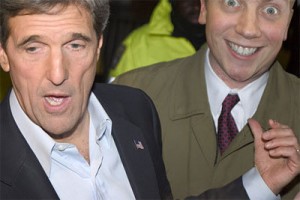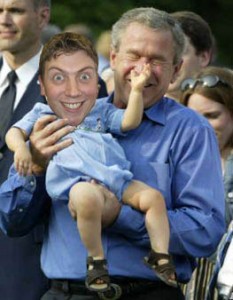 the other day the wilbur, orville and i took a little hike to see a big waterfall.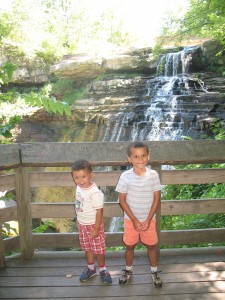 then yesterday, orville was sad that he forgot to say goodbye to his poopy before he flushed it. he squatted down, took hold of the toilet seat, and said, "oh man, i didn't say goodbye. you'll have to wait till next time poopy." hilarious! (and don't worry, we keep our toilet very, VERY clean!)