fridge! we're getting a new fridge! today!!! here she is, expected to arrive sometime this afternoon.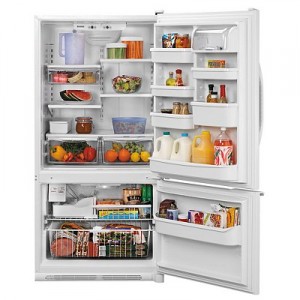 they only have an inside pic for some reason. oh well.
i haven't posted in awhile. i guess i should write about more than a new appliance.
we had a great 4th. here's some pics.
little man didn't like all the sirens at the parade.
and was very tired after having a sleep over at grammy and gramps' house the night before the big parade.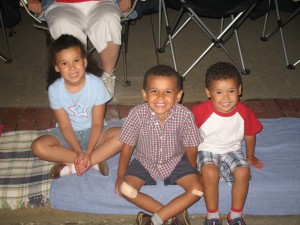 he was awake for fireworks though.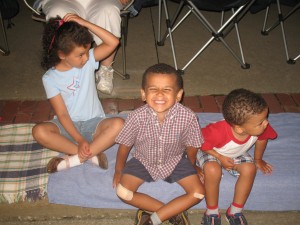 wilbur loves to cheese it up for the camera.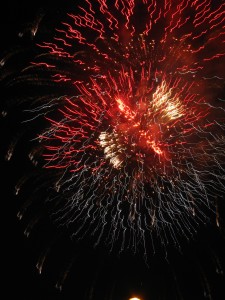 we had a fun night. amelia really appreciated the fireworks this year, enjoying looking at all the colors they could make, and the color combinations. she got quite annoyed when i wasn't paying attention.
more soon…