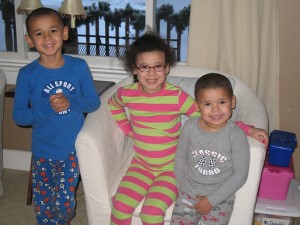 first shot of the day, taken right after amelia told him what the banner on the mantel says-happy birthday.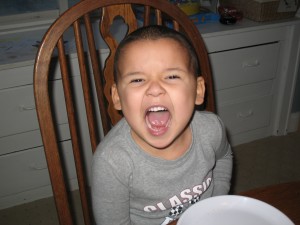 not really wanting to smile at the breakfast table.  he gave me a roar instead.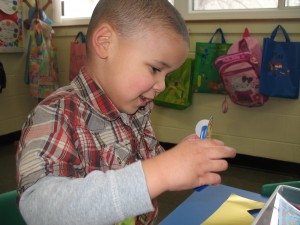 making his birthday crown at school, where i was the parent helper today.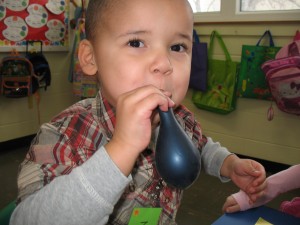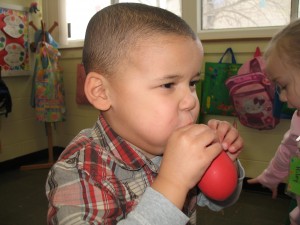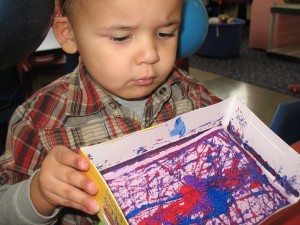 working on his marble painting at school.  very intense.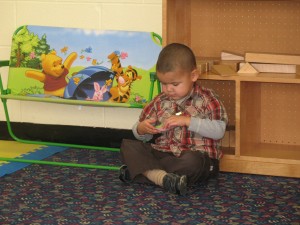 his spot for circle time at school.  his teacher said he chooses that spot everyday.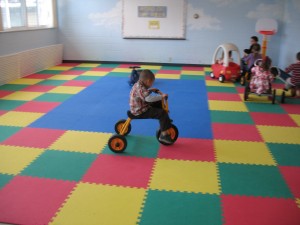 his favorite activity at school.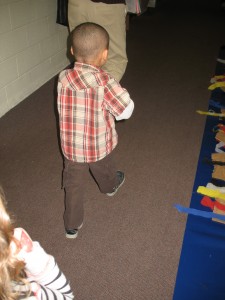 walking down the hall at school.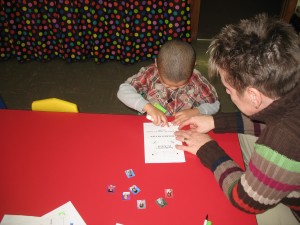 putting his name on his conference notebook.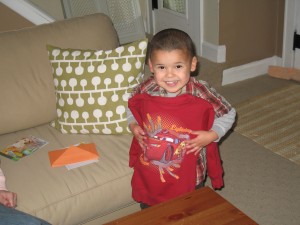 present time at home.  we celebrated a little tonight, but the rest of the family will be here for a party on saturday.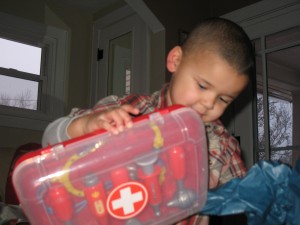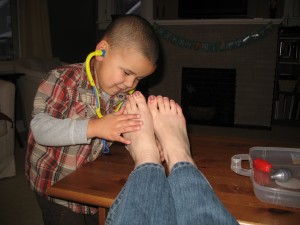 what else would a doctor kit be for?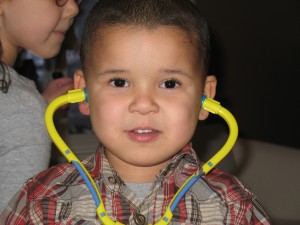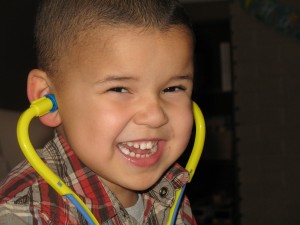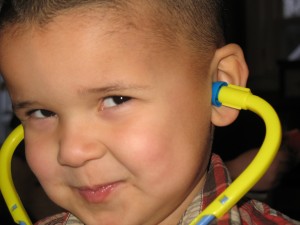 happy birthday little one.