we're busy.  school activities are in full-swing.  soccer practice has started.  mid-week church starts next week.  profound things are happening in my heart, but i can't seem to find the time to sit down and write about them.  someday.  for now, there's a picture update.
orville had his first soccer practice of the season last tuesday.  he was so excited!
the three kids headed to the practice field.  i love shots of them like this.
orville made egg soup the other day.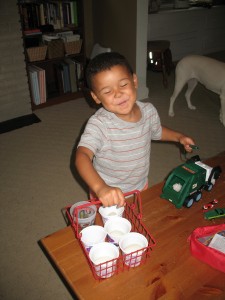 it consisted of eggs in yogurt containers.  so cute.
no one knows how this tangled mess happened.  no one.
i threw it all away without saying a word.
josh was playing with his food.  with his scrabble crackers he was able to spell 'yuk dookie'.  so proud.
josh had last friday off so he and i took orville to chuck e. cheese's.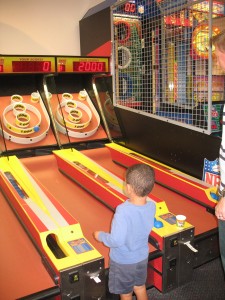 the boys played some racing games together.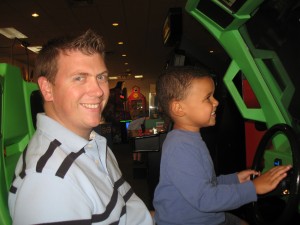 orville enjoyed the roller coaster simulator.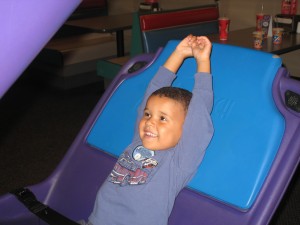 and the bob the builder ride.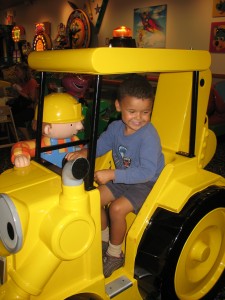 josh and i played air hockey which i am 100% convinced he thought he'd win.  he lost. which means, I WON!
after chuck's we picked the big kids up from school and headed to the apple store.  the kids took the opportunity to put on a show for us on the outdoor stage.  they had so much fun performing and we had fun watching.
then we had chipotle for dinner, even though josh had it for lunch the day before.  he LOVES it.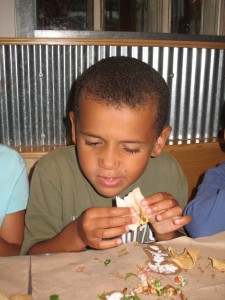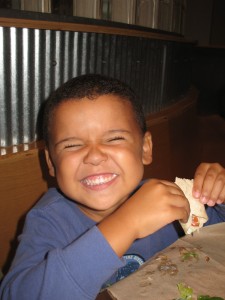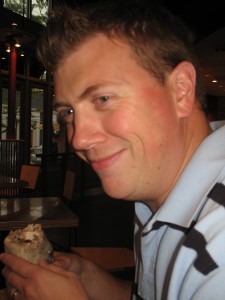 a very goofy picture of me, but josh insisted some be taken because i am always taking pictures of everyone else while they are eating.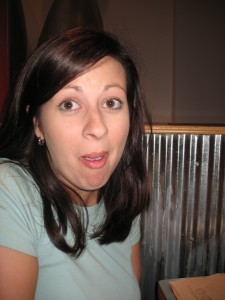 sweson's for dinner saturday night because i was organizing papers and COULD NOT make dinner.  that happens sometimes, you know.  there was just no possible way for me to cook that night.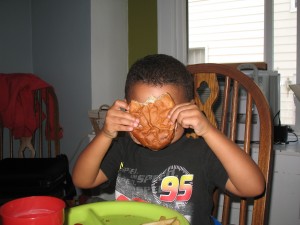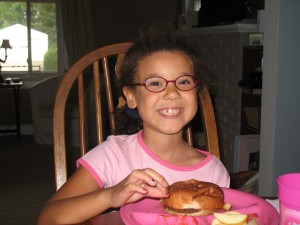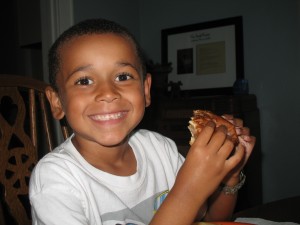 Sunday for lunch josh had our leftover chipotle chips and guac.  and, we found coca~cola from mexico at sam's club.  it's made with real sugar, not high fructose corn syrup.  so, we indulged and are througoughly enjoying.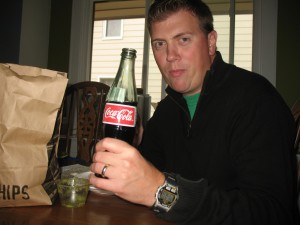 until next time…