okay, so this is hysterical. in a perfect world, i'd have time to make yearbook photos of all of my friends and family. but, i have a husband and three kids to take care of so…you'll have to do it for yourselves. i did want to share a few of my favorites of josh and i though. after viewing, head to www.yearbookyourself.com and have a blast.
me in 1968-this is my favorite one.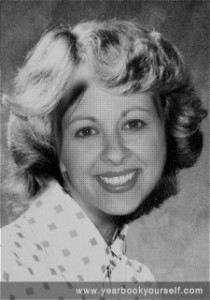 me in 1976-the year i was born.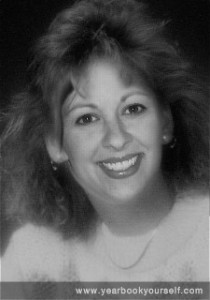 me in 1992
josh in 1974-yikes!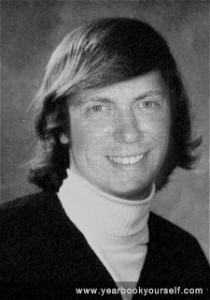 josh in 1976-kinda cute actually.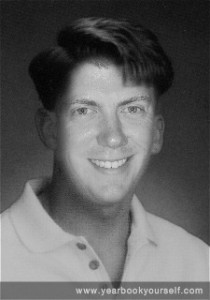 josh in 1996 -i think there really is a picture of him with hair like this.
be careful, this site is addicting. don't say i didn't warn you.
have fun!